Set of candles and a matchbox made in collaboration with
Moscow Museum
specially for New Year 2023. The candles were made from bee wax and had 3 shapes and 12 colours.
The process of creating candles and choosing shapes.
Art Direction: Evgenia Bonevert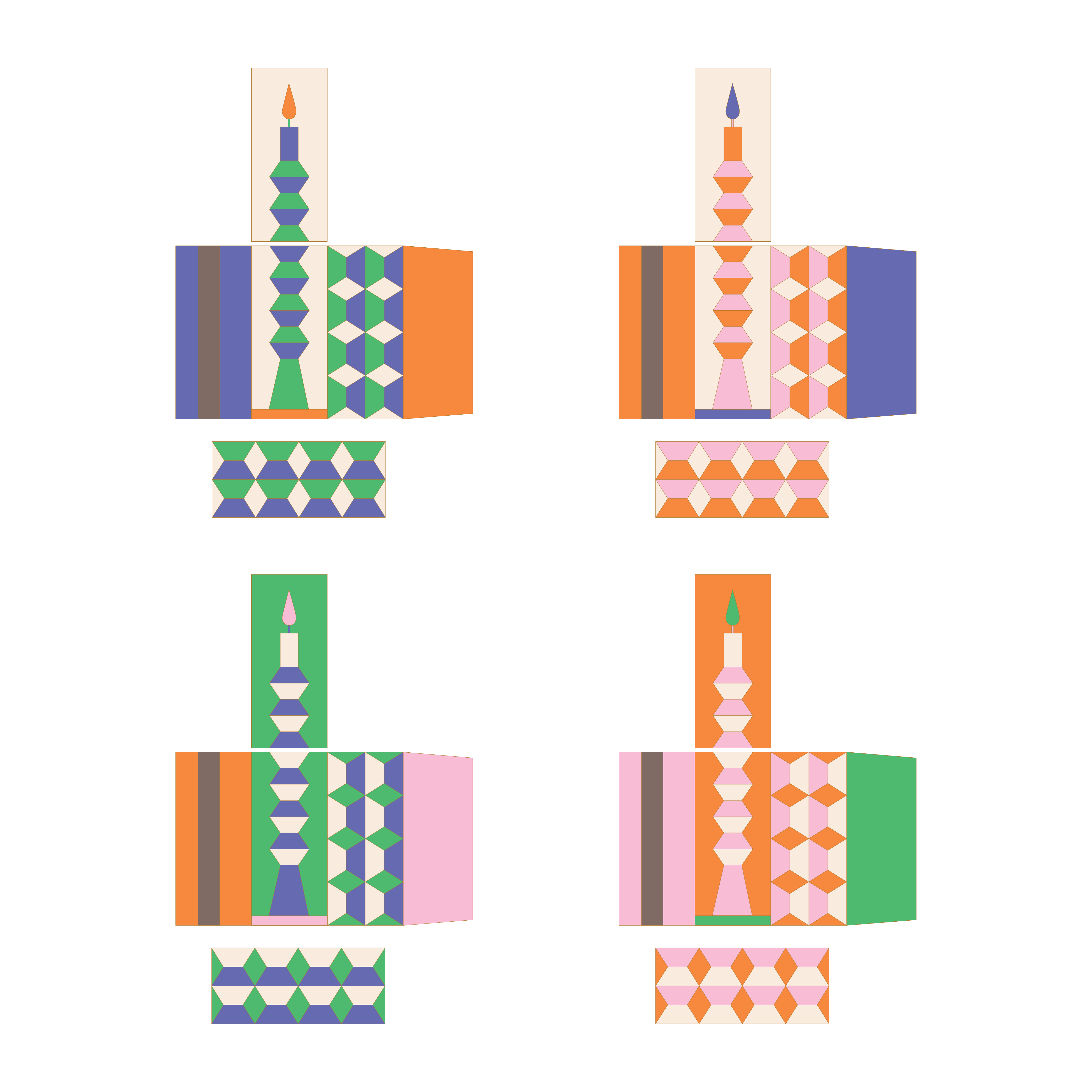 I also designed the packaging of the matchbox with hidden interactive part inside. When you pull out the inner part of the box, the outer box coincides with it and forms an image of a candle.