'Lemon Resort' is a graduation project in
British Higher School of Art and Design
on BA Illustration course 2017.
Lemon Resort is a place where strange things happen. It looks normal at first, but life inside it shows the opposite. There is no need to justify these actions as everything will eventually become clear. Or not.
Animation & Sound Design: Dasha Chukhrova
Music:
Bamma Gamma
Featured here:
It's Nice That,
BooooooomTV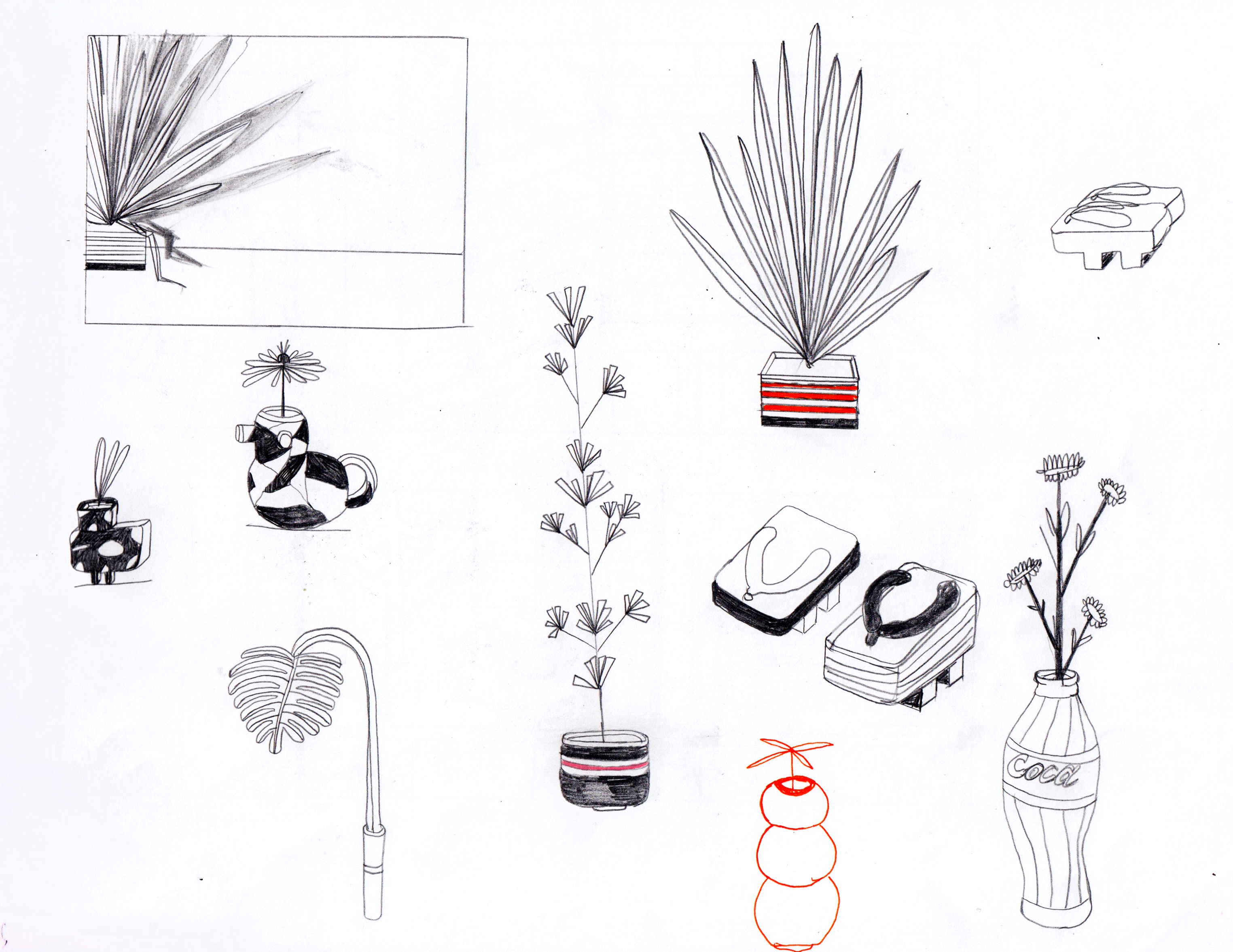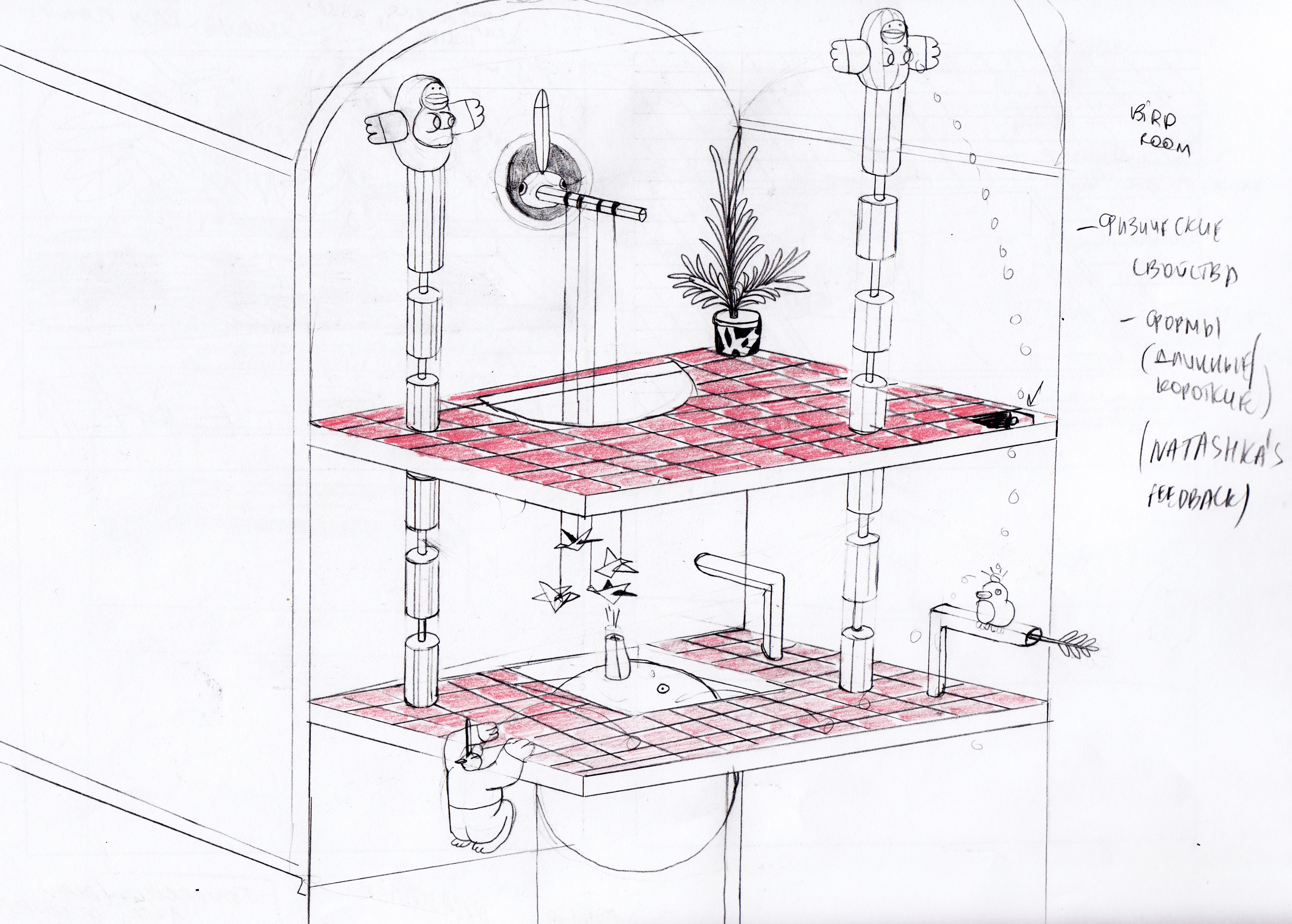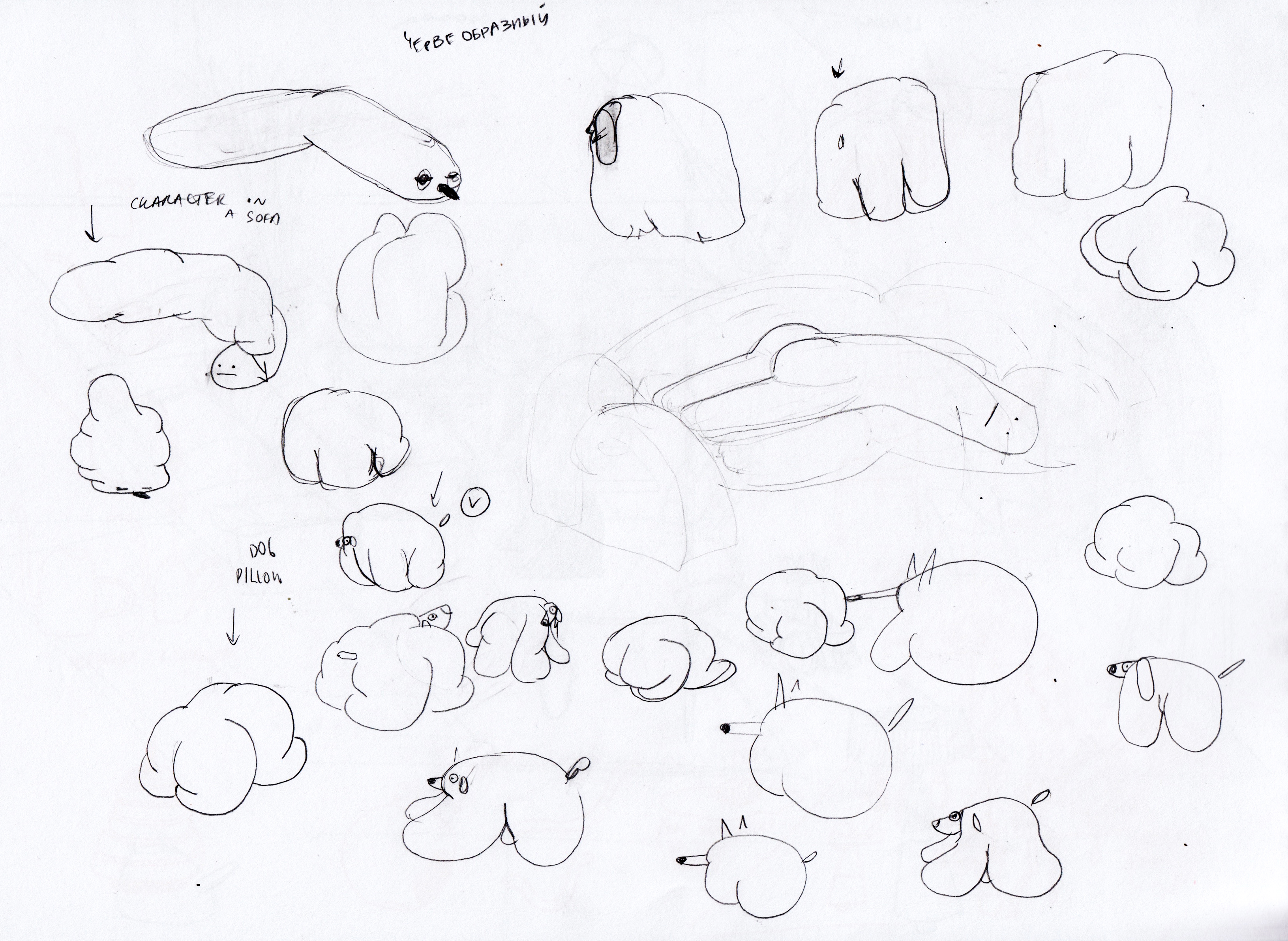 Pencil sketches of rooms.
Screenshots from the film.